Hunting mansion in Kentucky
Hunting mansion in Kentucky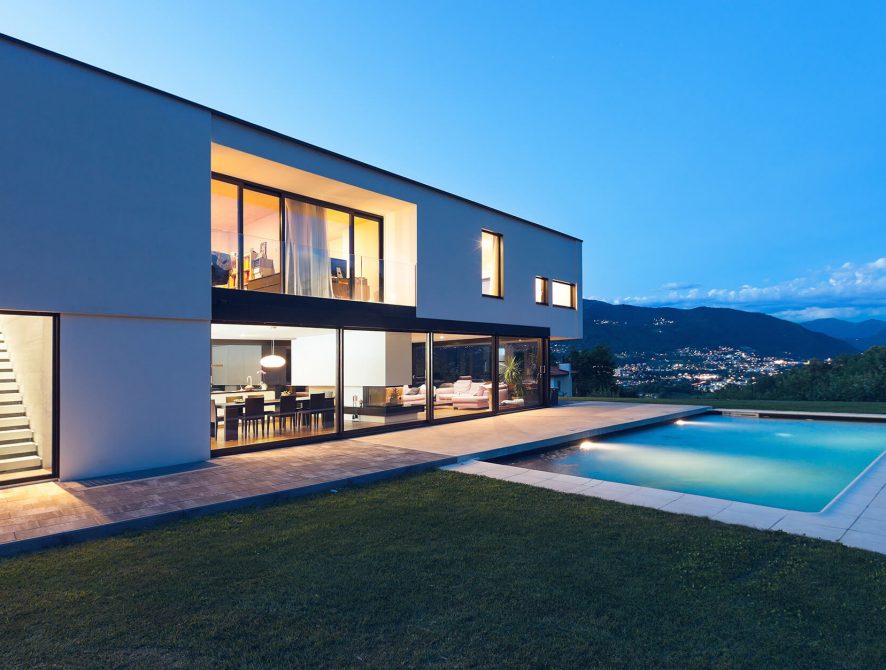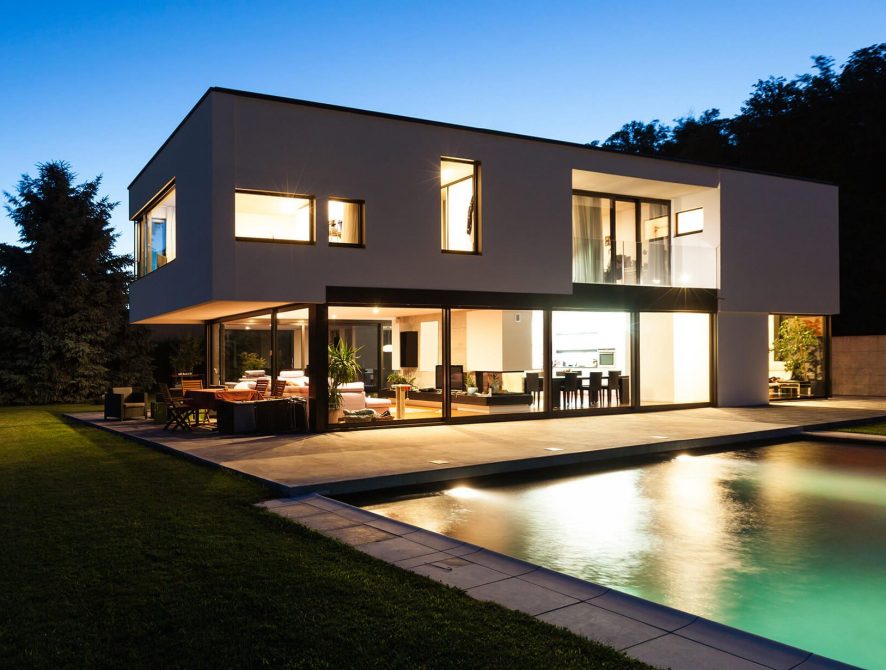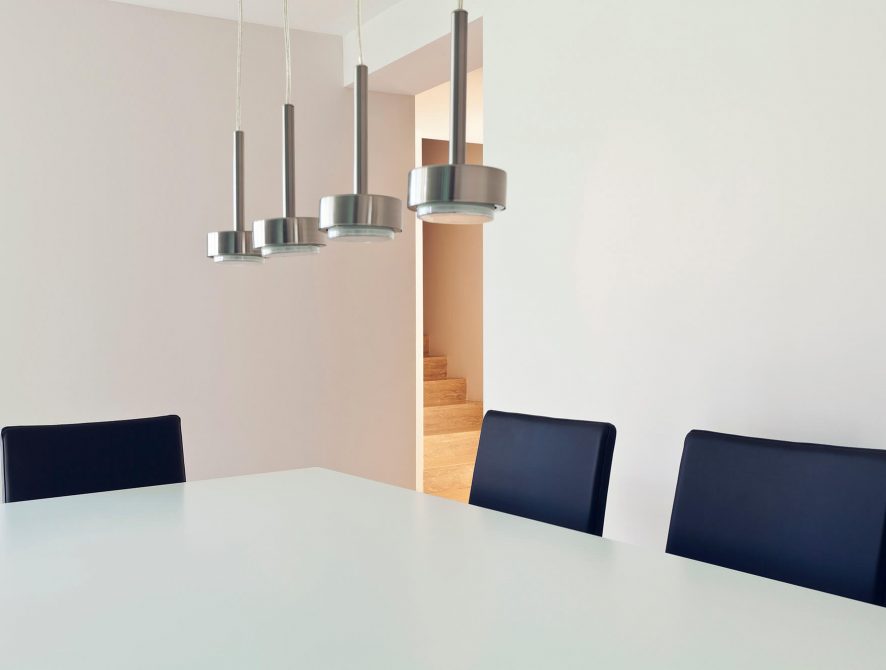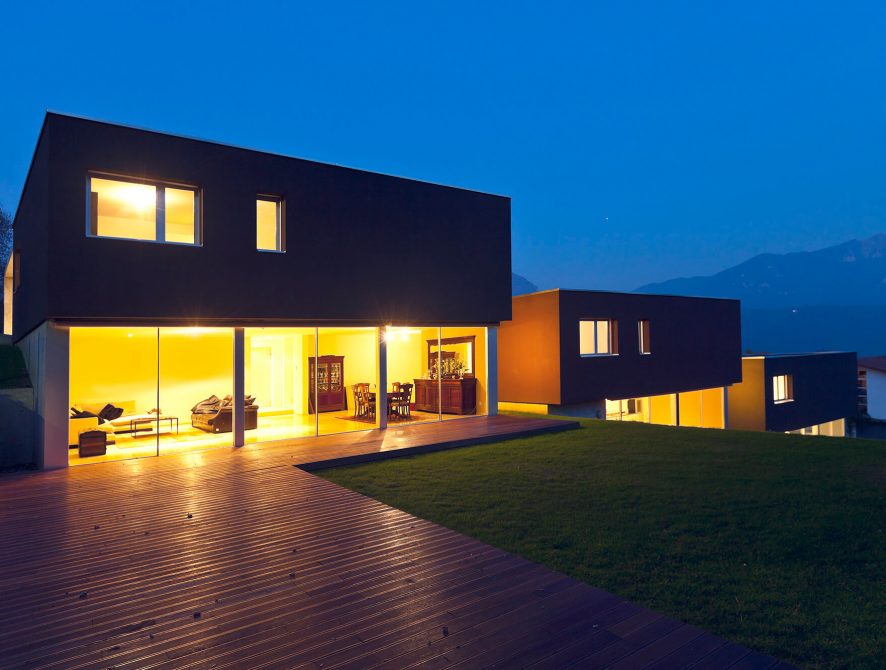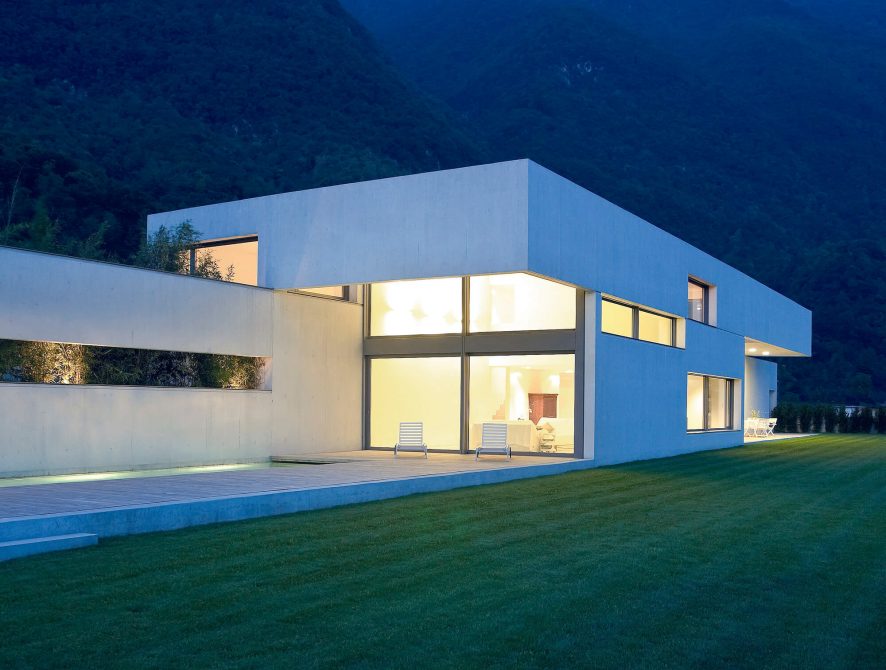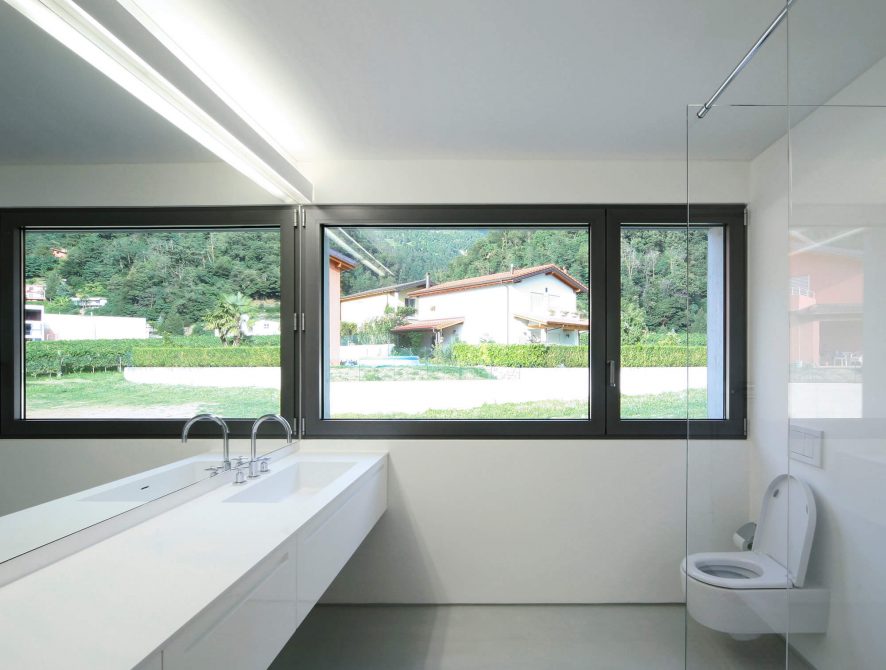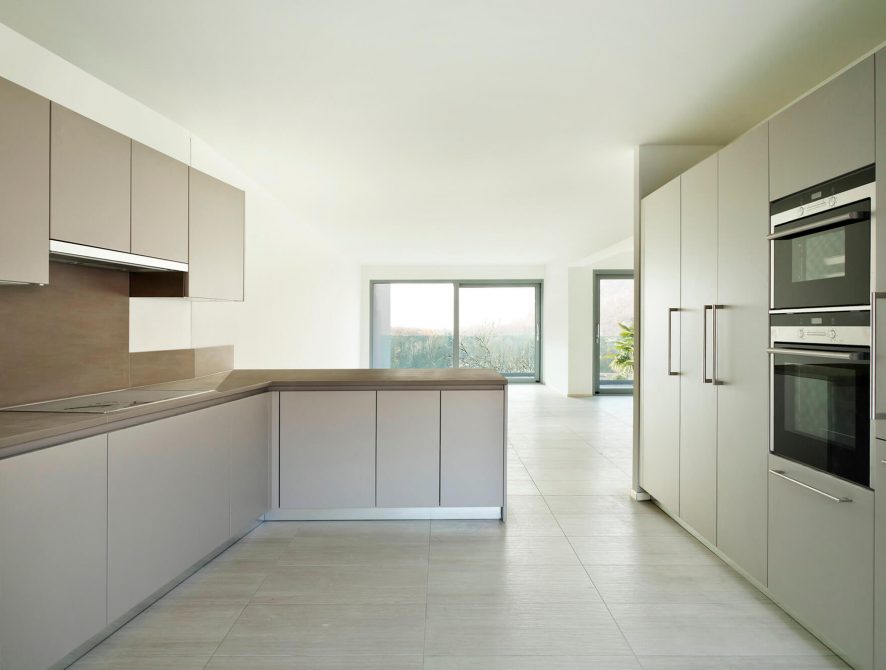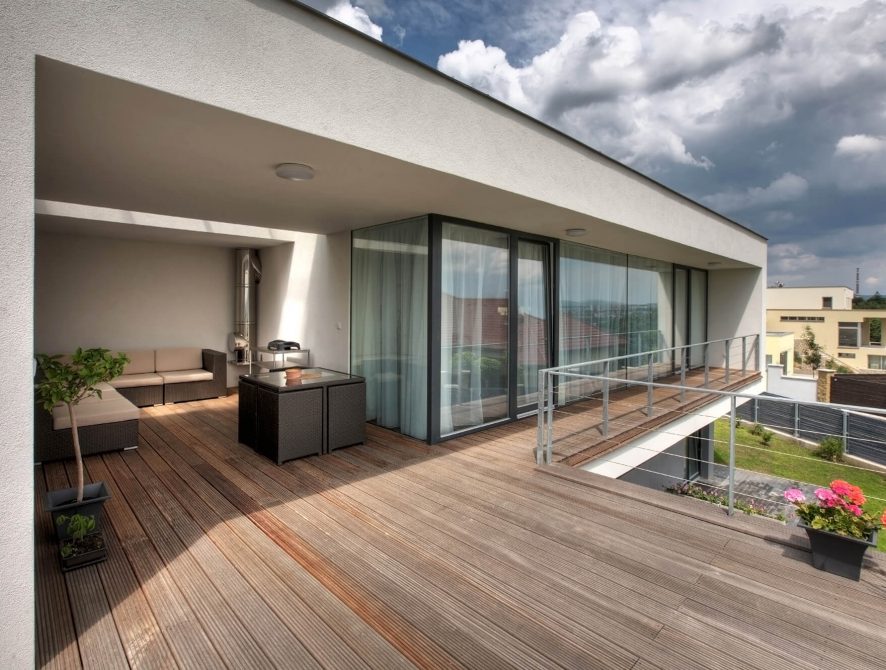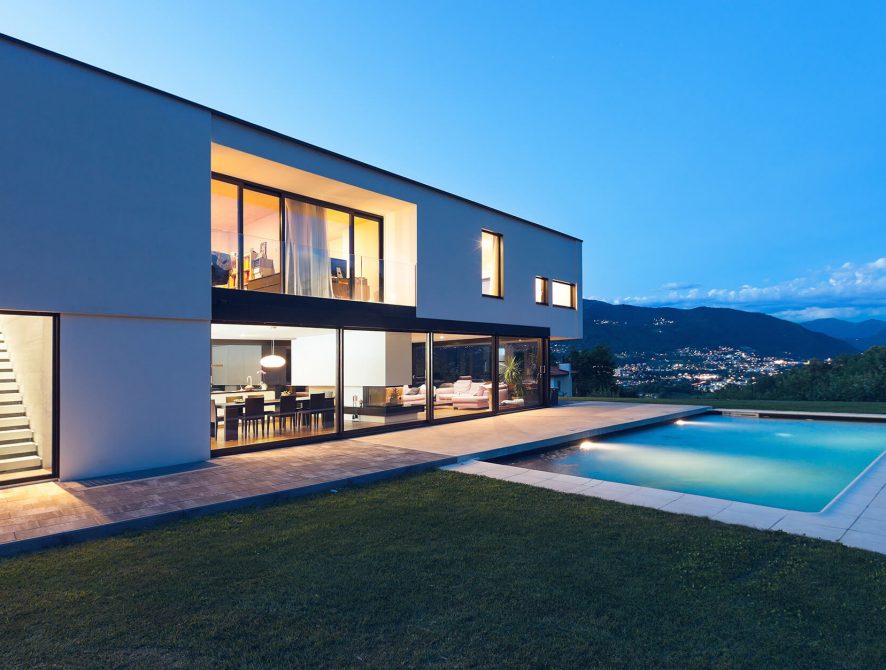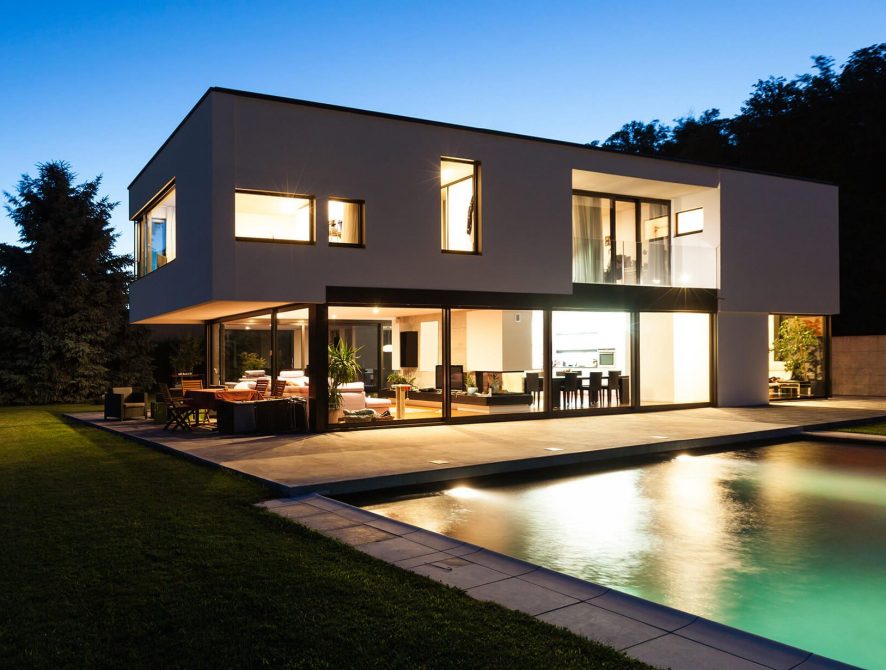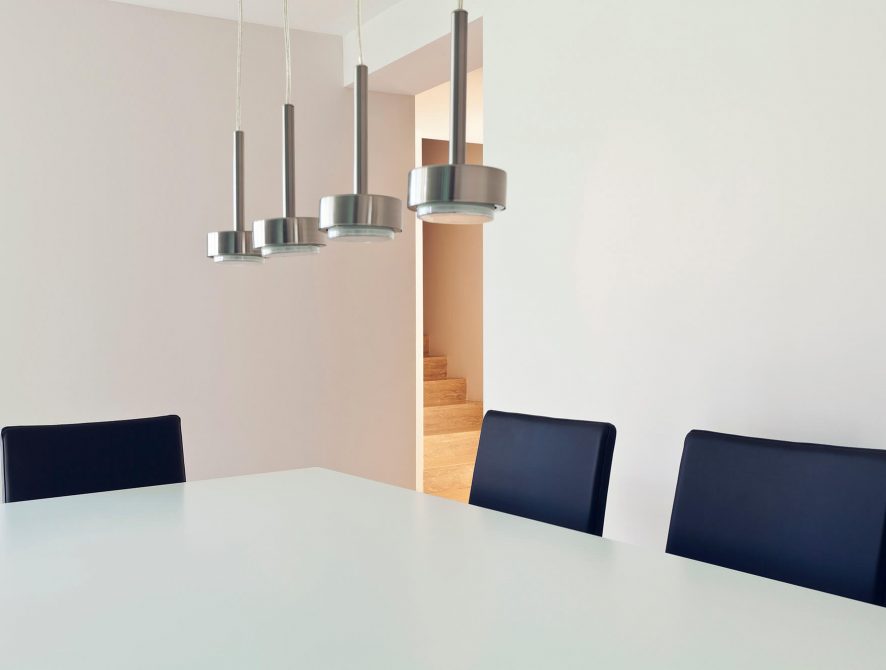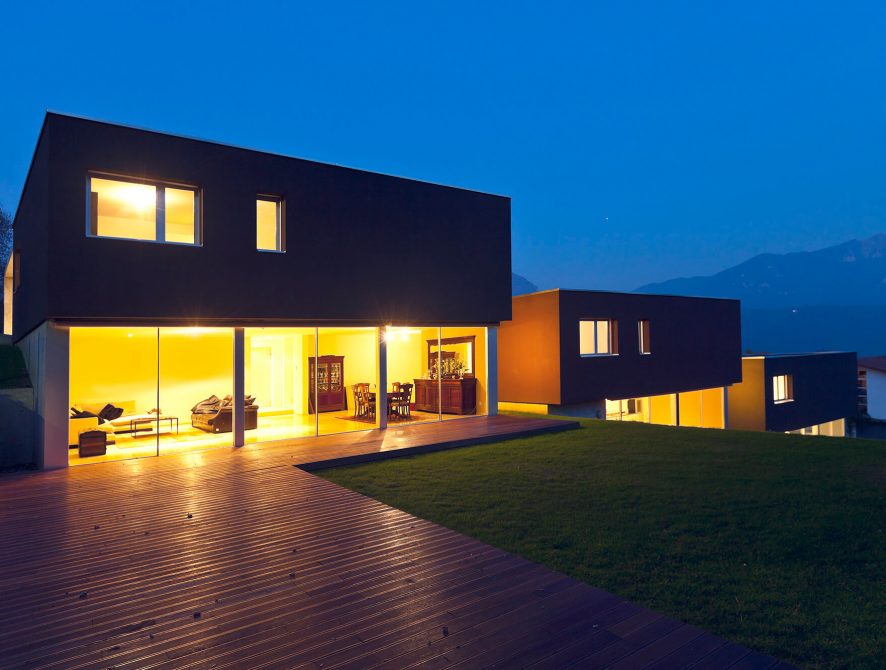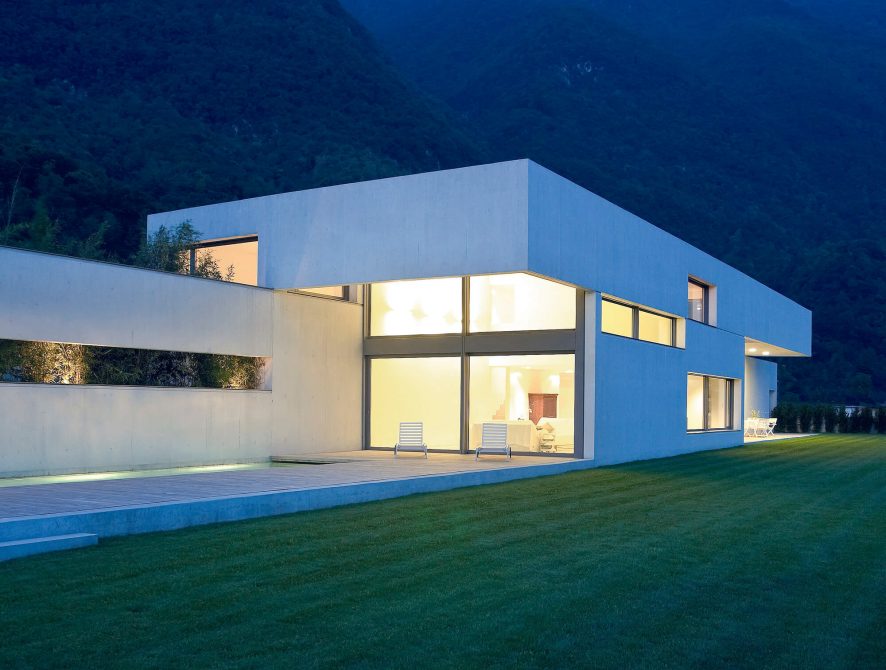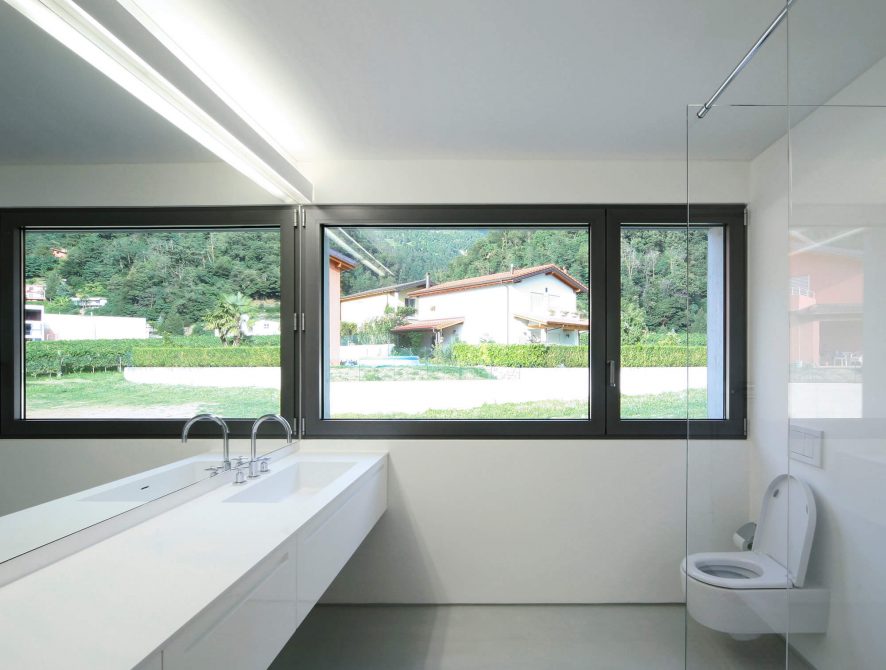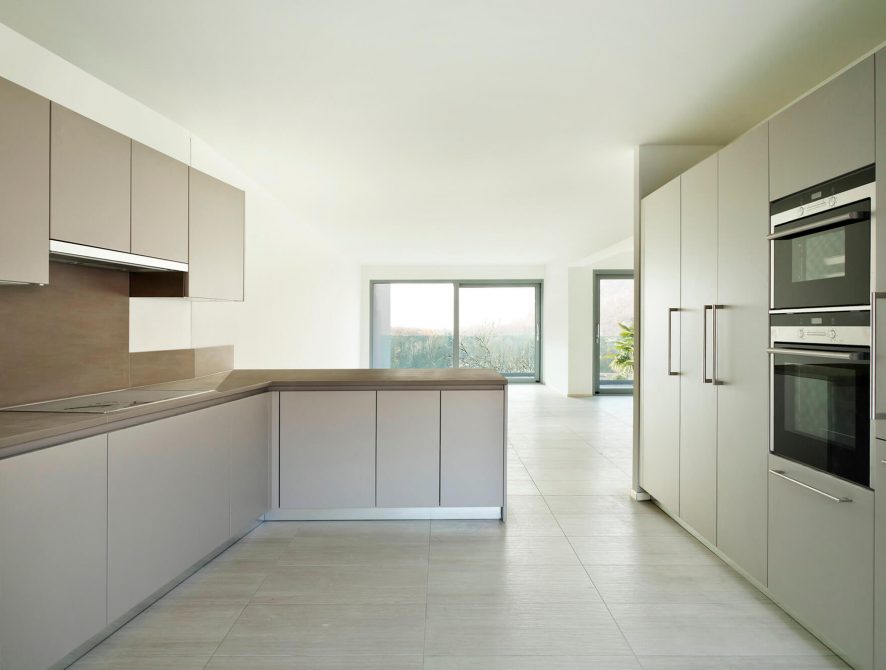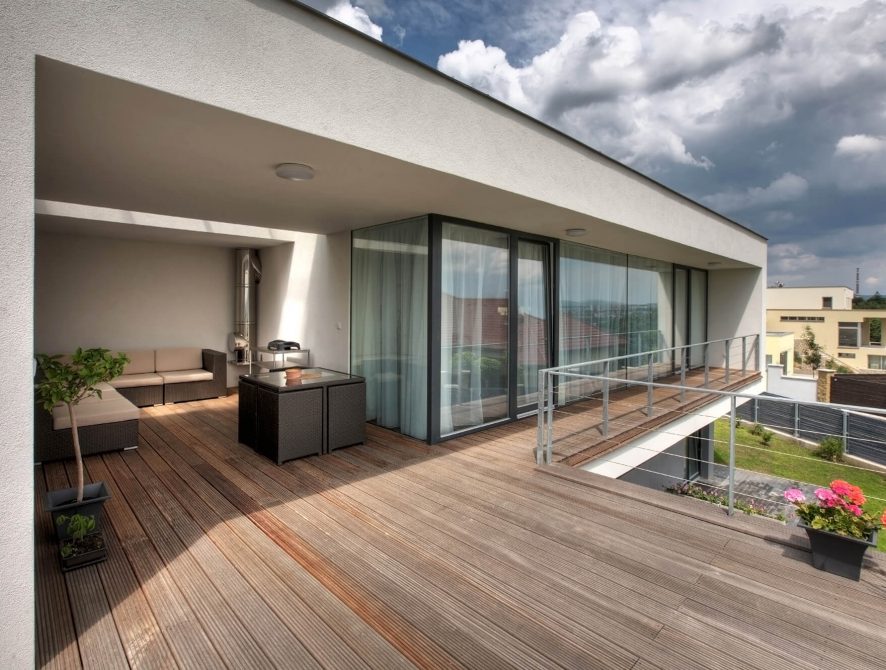 Price:
$1,200.00
---
Property Description
Enjoy a refreshing time amidst the monumental Appalachian mountains, in a townhouse that will host the most luxurious holiday for you and your family!
---
Quick Summary
Property ID:

813

Property status:

Sale

Property type:

Location:

2001-2099 Saint Charles Street, St. Louis, MO 63103, USA

Bedrooms:

3

Bathrooms:

2

Area:

120.00 m²

Parking place:

2

Property Features:
---
Map
9870 St Vincent Place, Glasgow, DC 45 Fr 45.
---
Contact Agent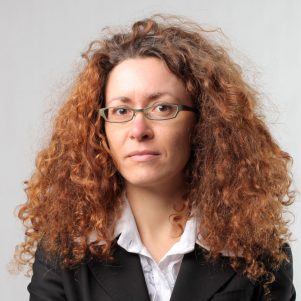 Hello! My name is Emilia Warren and I'm a full-time licensed real estate agent and I've been helping my clients achieve the "American Dream" since 1990. I've been working at this same agency for over 15 years! You can always reach me directly via the phone number I have have posted below.
---
Last Properties

$1,342.00
Enjoy a refreshing time amidst the monumental Appalachian mountains, in a townhouse that will host…
218 Front Street, Brooklyn, NY 11201, USA
read more

$1,200.00
Enjoy a refreshing time amidst the monumental Appalachian mountains, in a townhouse that will host…
2001-2099 Saint Charles Street, St. Louis, MO 63103, USA
read more

$3,400.00
Enjoy a refreshing time amidst the monumental Appalachian mountains, in a townhouse that will host…